I'm feeling chuffed.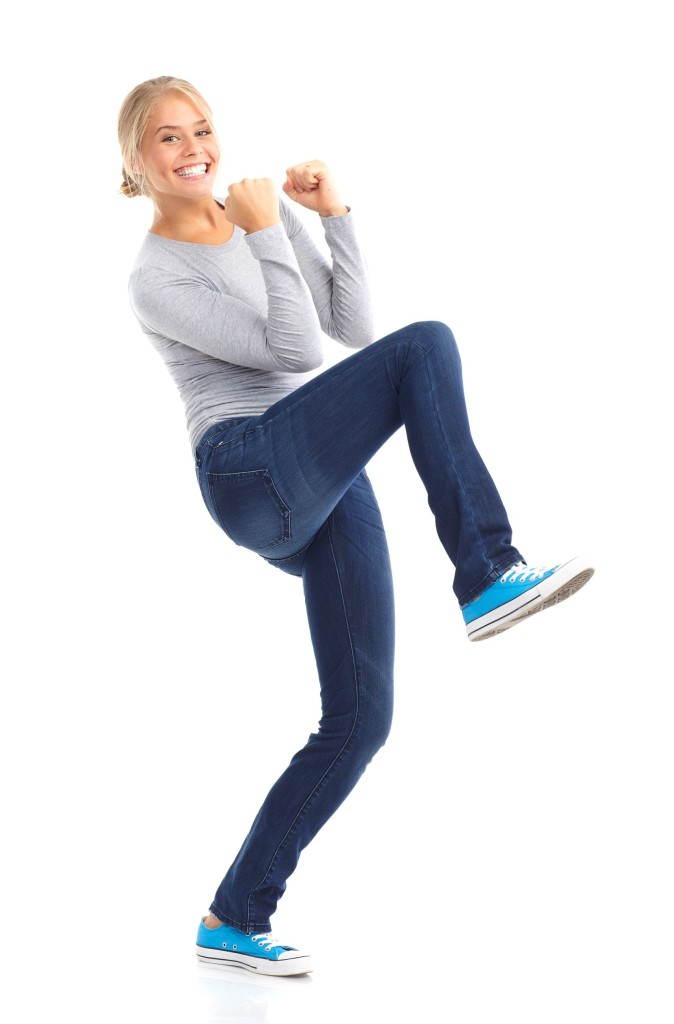 Let me tell you why.
Last year, my local parliament began an Inquiry into Vulnerable Road Users. 'Vulnerable road users' are us when we aren't inside the steel of a car, van or truck – such as when we are walking, riding a bicycle or motorbike.
The parliamentary committee called for 'public submissions'.  That means that anyone can send their views in.