Some weeks it's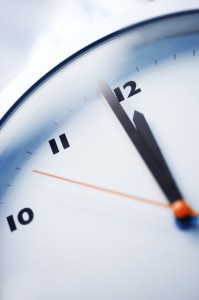 hard to keep up with how quickly the world is changing.
Yes, part of that is the climate crisis: we live in a world that's been profoundly and dangerously altered.
But the politics of climate change are changing too, and some weeks you can feel a tangible shift in what is possible and what is not.
This is one of those weeks, and Global Divestment Day is a chance to be part of that shift. Together, people all over the world are changing the game and Continue reading →